Estate Planning for Buford Residents
Protect your legacy and secure your loved ones' future. Let us help you develop a complete estate plan. Contact us today.
Your Estate Planning Attorney
Emert Law provides comprehensive estate planning services to residents of Buford, GA, and the surrounding communities. Estate planning is an essential step in protecting your assets and ensuring that your wishes are carried out after you pass away. Emert Law understands that every client's situation is unique and takes the time to get to know our clients, understand their goals, and develop a customized estate plan that meets their specific needs.
An effective estate plan may include:
Wills
A will is a legal document that outlines your wishes for the distribution of your assets after your death. Emert Law can help you draft a will that reflects your wishes and provides for the smooth transfer of your assets to your loved ones.
Advance Directives
Advance directives are legal documents that outline your wishes for end-of-life care. Our attorneys can help you create advance directives that ensure your wishes are respected if you become unable to make decisions for yourself.
Trusts
Trusts can be an effective estate planning tool for individuals who want to protect their assets and provide for their loved ones. Emert Law can help you establish a trust that meets your needs, whether it's a revocable living trust, an irrevocable trust, a special needs trust, or another type of trust.
Powers of Attorney
A power of attorney is a legal document that grants someone else the authority to make decisions on your behalf if you become incapacitated or unable to make decisions. Emert Law can help you draft a power of attorney that ensures your wishes are followed in the event of incapacity.
Probate
If you have recently lost a loved one, Emert Law can assist you with probate and estate administration. Our attorneys can guide you through the probate process and ensure that your loved one's assets are distributed in accordance with their wishes.
At Emert Law, we are dedicated to providing clients with personalized attention and high-quality legal representation. Whether you need a simple will or a complex estate plan, we can help you create a plan that meets your needs and gives you peace of mind. Contact Emert Law today to schedule a consultation and learn more about our estate planning services for residents of Buford, GA.
Our Estate Planning Process
Emert Law is committed to providing personalized estate planning services that meet the unique needs of each client. Our attorneys have years of experience helping clients with estate planning, and we understand that the process can seem overwhelming. Here's what you can expect when you work with us:
Initial Consultation
The first step in the estate planning process is to schedule an initial consultation with one of our attorneys. During this meeting, we will get to know you and your unique circumstances, discuss your goals and concerns, and explain the estate planning process.
Designing Your Plan
After the initial consultation, we will work with you to design an estate plan that meets your specific needs. We will help you understand your options, including wills, trusts, powers of attorney, and advance directives, and recommend a plan that aligns with your goals. We will ensure that your plan includes information about your life insurance & beneficiary designations, retirement plans, inheritance taxes and more.
Document Preparation
Once we have designed your estate plan, we will prepare the necessary documents, including wills, trusts, and other legal instruments. Our attorneys will ensure that your documents are drafted accurately, reflect your wishes, and comply with all applicable laws.
Execution and Review
After your estate planning documents have been prepared, we will meet with you to review and sign them. Our attorneys will explain each document and answer any questions you may have. We will also provide you with copies of your estate planning documents for your records.
Ongoing Support
Estate planning is an ongoing process, and we are committed to providing ongoing support to our clients. We recommend that you review and update your estate plan periodically, and our attorneys are here to help you make any necessary changes as your circumstances change over time. 
At Emert Law, we understand that estate planning can be a complex and emotional process. That's why we are committed to providing personalized attention, clear communication, and ongoing support to our clients. Contact us today to schedule an initial consultation and learn more about our estate planning services.

Other Practice Areas
In addition, Emert Law has experience in other practice areas including:
Real Estate Closings
Whether you're buying or selling property, Emert Law can help guide you through the real estate closing process. Our attorneys have extensive experience in residential and commercial real estate transactions and can provide legal support throughout the process. We can help you navigate complex legal issues related to contracts, title searches, title insurance, and other matters.
Corporate and Business Law
Emert Law has experience advising businesses of all sizes on legal issues related to business formation, contract drafting and negotiation, employment law, mergers and acquisitions, and other areas of corporate and business law. The firm's attorneys can provide legal guidance to help you make informed business decisions that protect your interests and help you achieve your goals.
At Emert Law, we are dedicated to providing high-quality legal representation and personalized attention to clients in Buford. We have years of experience and are committed to helping clients achieve their legal objectives. Contact us today to schedule a consultation and learn more about our legal services.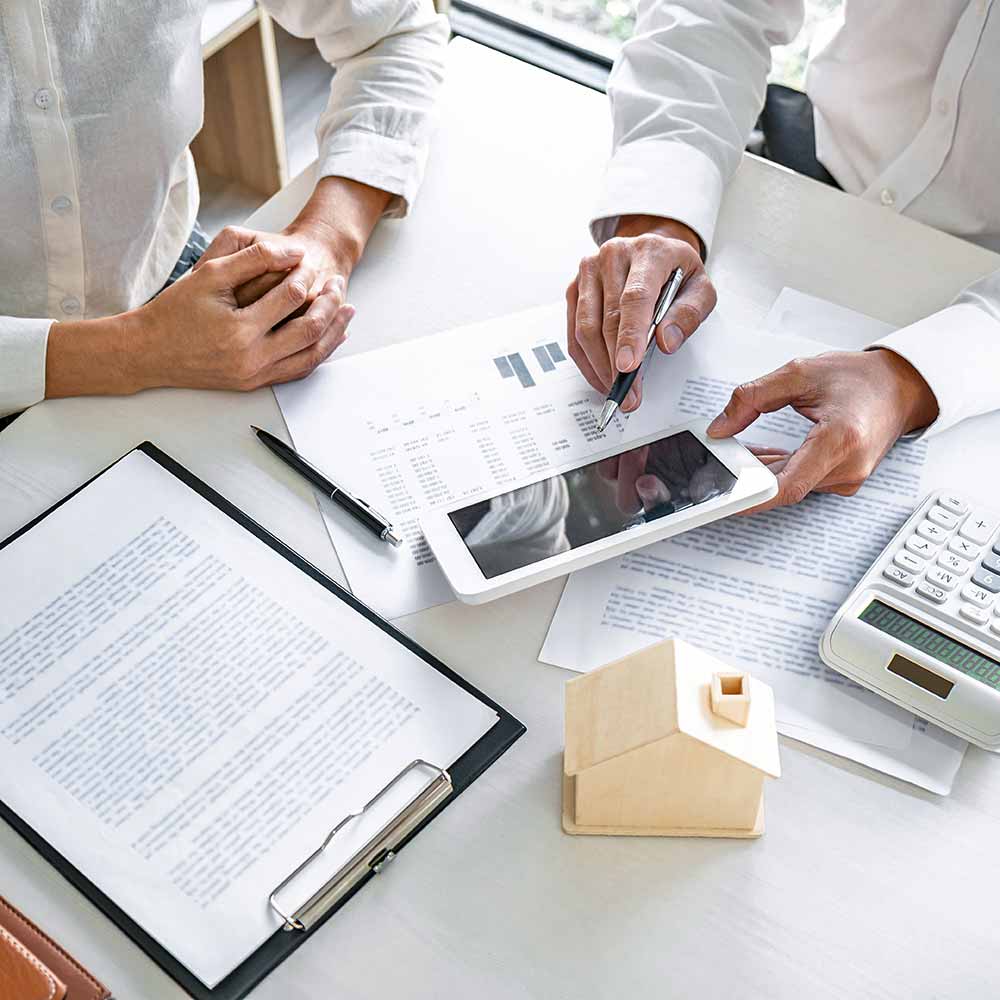 Why Choose Emert Law For Estate Planning Services
Emert Law is the go-to law firm for estate planning services in Buford. Choosing us means working with a team of experienced attorneys who are dedicated to helping you protect your assets, plan for your future, and provide for your loved ones. Here are a few reasons why you should choose us for your estate planning needs:
·     Personalized Attention
·     Experienced Attorneys
·     Comprehensive Services
·     Transparent and Affordable Fees
·     Dedicated to Building Relationships
If you're looking for an experienced, dedicated team of attorneys to help you with your estate planning needs, Emert Law can help. Contact us today to schedule a consultation and learn more about our legal services.
About Buford, GA
Buford, Georgia is a thriving city located in Gwinnett County, just 35 miles northeast of Atlanta. Known for its excellent schools, safe neighborhoods, and family-friendly atmosphere, Buford has become a popular destination for people looking to relocate to the Atlanta area.
The Mall of Georgia is the largest shopping mall in the state of Georgia and one of the largest in the Southeast. With over 200 stores, including anchor stores like Macy's, Dillard's, and Von Maur, the mall is a shopper's paradise. In addition to shopping, the mall also has a movie theater, a bowling alley, and an ice skating rink. 
Just a short drive from Buford is Lake Lanier, a 38,000-acre lake with over 690 miles of shoreline. The lake is a popular destination for boating, fishing, and swimming. There are also several parks and campgrounds located around the lake, making it a great place for a weekend getaway.
The Buford Community Center is a state-of-the-art facility that hosts a variety of events and activities throughout the year. The center features a theater, an art gallery, and several classrooms and meeting spaces. The center also hosts a variety of community events, including concerts, festivals, and holiday celebrations.
In addition to these attractions, Buford also has a thriving downtown area with a variety of shops and restaurants, as well as several historic sites and museums. With its combination of small-town charm and big-city amenities, Buford is a great place to live or visit.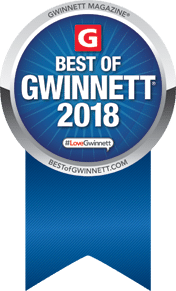 Our Service Area
While we are located in Duluth Georgia, we provide estate planning, real estate closings, and business law to clients from all around the metro Atlanta area including Buford, Suwanee, Lawrenceville, Johns Creek, Alpharetta, and more. Contact us today when you need an experienced attorney to help you with any of these matters.
6340 Sugarloaf Pkwy #200
6340 Sugarloaf Pkwy, Duluth, GA 30097
Phone: 678-288-2010     Fax: 770-932-5195
Office Hours: Monday - Friday - 9AM - 5PM